National Family Portrait Month is in May 2015, and is a national fundraising effort to help raise $20,000 for the National Breast Cancer Foundation as well as to promote and revive family portrait photography throughout Australia.
When someone is diagnosed with breast cancer it not only effects the person, but also has an impact on the whole family. 
By helping the National Breast Cancer Foundation, you will have a priceless family portrait taken.
You will also have the opportunity to purchase photographs from your photography session, to treasure forever.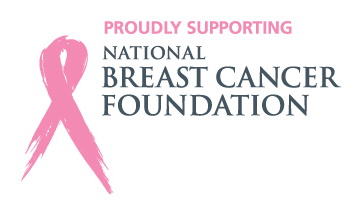 All of the photography studios are personally selected for their experience, creativity and good service, and are rated as Australia's leading photography professionals.
They specialise in beautiful wall portraiture and "one of a kind" art prints.
They offer a range of print styles, finishes and sizes with a variable price range from fully framed and matted wall prints to small, single individually matted prints.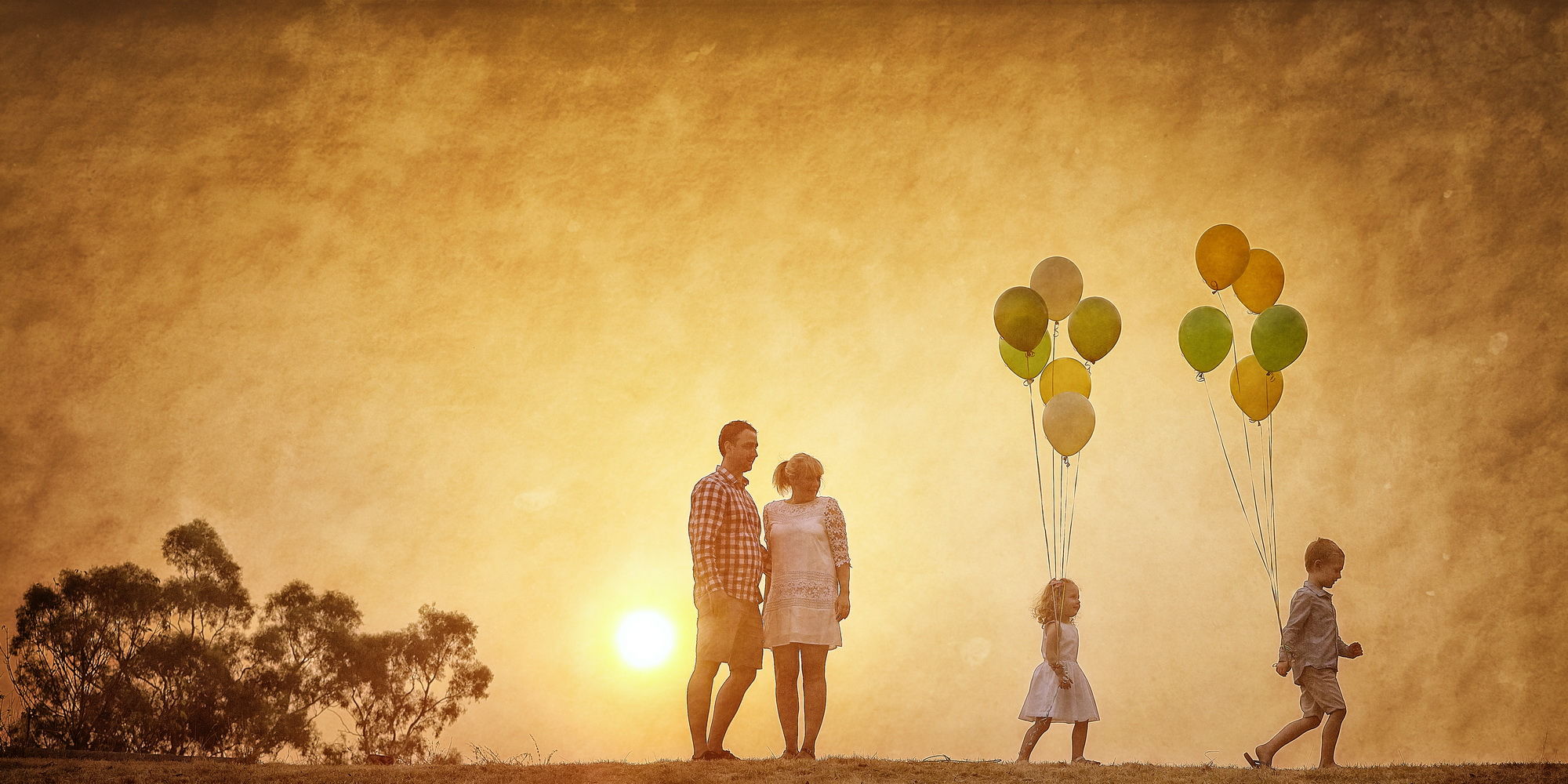 What happens after your Photography Session…….
After your photography session the photographer will organise a time to get together to view your images approximately a week after your session.
This is the really rewarding part……  you get to re-live the fun of your photography session and view some great images.
Please allow about an hour to view your images and work out your order.  If you have a partner or parents that are a part of the session or are interested in ordering portraits, a time can be organised that is convenient to all.
If you have any questions please don't hesitate to call our co-ordinator Bernie Griffiths on 0418 509 228.
I am sure that you will enjoy the portrait-making experience and take pleasure from the resulting images for many years to come.
Many families say that years later, their family portrait created by their photographer is their most cherished possession.